Dot Net Application Development
Our .NET engineers build highly robust solutions based on latest Microsoft technologies
HiTech Buddies Development Company dominates the software development arena with the power of Microsoft .NET tools by taking advantage of the key features of this very versatile platform – Efficient code management practices, simplistic programming model, service-oriented architecture, easy deployment, and maintainability. We help enterprises build critical business solutions with necessary customization and complete reliability, be it any size or segment of the business.
Our team has extensive experience in delivering secure, scalable, and robust web, desktop, and software applications using the .NET framework. These solutions include business process automation, business intelligence, .NET Shopping Cart Development, Microsoft .NET CMS Development Services, intranet/extranet, portals, e-learning, .NET E-Commerce Development Solutions, and more.
Desktop Applications
We implement standalone applications as well as native desktop clients
We develop a broad range of desktop applications ranging from inventory, warehouse, accounting, educational and business applications that include stand-alone and client-server applications as well as multimedia, gaming and collaborative applications, utilities and plugins.
We ensure that you receive a desktop application that scores high on performance and enhances your business steadily. Our industry knowledge and technical practice in the development of desktop, client-server, and other applications has empowered us to offer innovative solutions for a broad spectrum of industries, including IT, Enterprises, Startups, Finance, Tourism, Entertainment, Healthcare, Tourism, Transportation, and Education.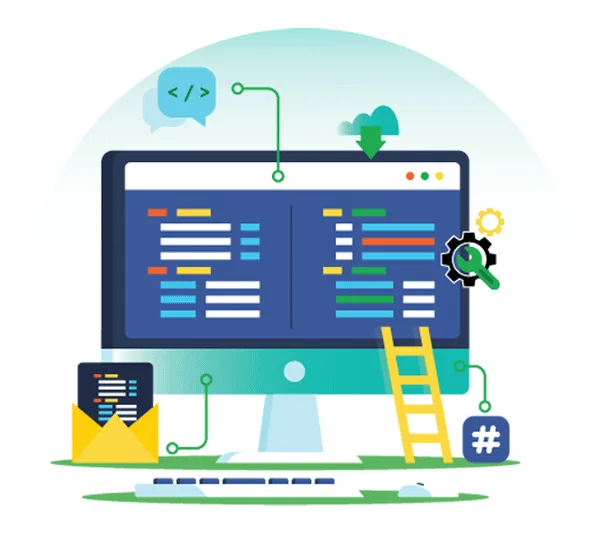 Web Applications
Uncover the potential of ASP.NET with HiTech Buddies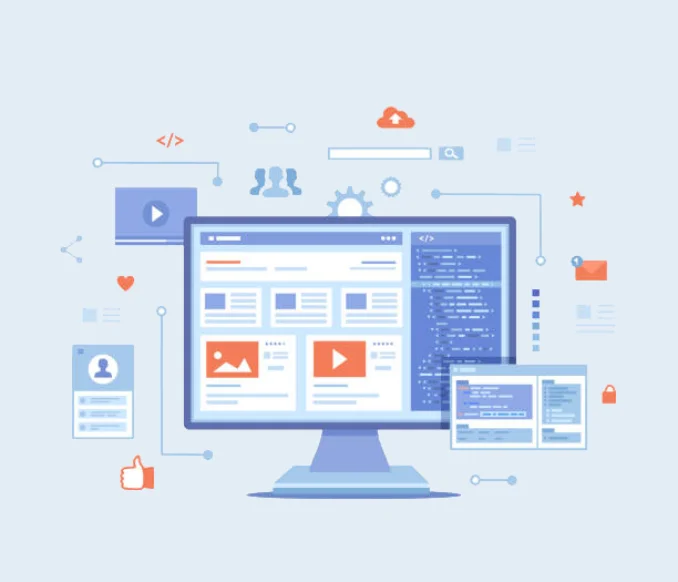 We work with your needs and deliver completely custom .NET based app solutions. We have experience in delivering large scale enterprise applications compatible on both desktop and web platforms.
We have worked extensively in MVC architecture with backend REST and SOAP API servicing the front end needs with ease. We have developed core business layer through .NET based web services and API.
Our .NET development team leverages the best of technology expertise to deliver compelling web-based solutions for diverse business use cases.
AZURE Applications
Go in the cloud with Microsoft Azure
We offer customized tailored solutions using .NET technologies with more than 10 years experience. We have worked with clients from small to enterprise in delivering SaaS and cloud based .NET applications.
Our team of .Net developers have strong expertise in leveraging Azure services like Azure apps, Blob & Table Storage, SQL Database, and Stream Analytics to build multi-tenant cloud-native solutions.